Everything You Need To Know About Breathe
Updated: Jan 23, 2020
Anyone who's gone through (or is going through) a job search can attest - it's HARD. Even in a high-demand industry, it can be tough to navigate through everything, with all the different opportunities, requirements, and application procedures. It's very easy to get overwhelmed with the whole process.
Our job is to make it easier for you to find yours!
Like the companies we work with, we do things a bit differently. The gist of it is that we want to find you a career that keeps you on your toes, in a company whose culture vibes with your own. So before we even send you any open positions, we want to know what would get you excited, and what would drive you insane.
Then we would work on finding your perfect match from our client base, which for the moment, includes Tech unicorns like Transferwise, Go-Jek and Ninjavan. We approach them the same way we do with you, we get up close and personal, so that we can really understand them and what they're looking for. Essentially we're hanging around their office and disturbing their teams at least once a week. But hey, nobody's complained yet. So if you want to know more about a client, be it their culture, product, mission or funding, we've got insider knowledge that most people just don't get access to!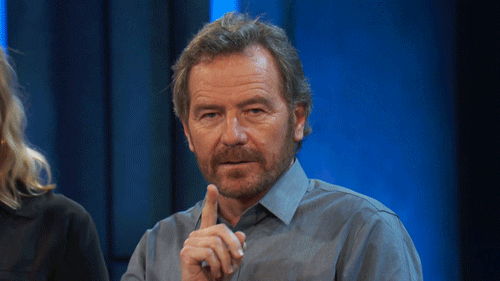 Which puts us in the perfect position to match you with your ideal company, in your ideal position. Plus, as an added bonus, it saves you the time of repeatedly applying for openings after openings and going for rounds of interviews only for the company to offer the position to somebody else after you've gotten invested. Take our experience with Transferwise as an example - the applicants that we introduced to them were 12 times more likely to get an offer compared to direct applicants.
Of course, we can't take all the credit. But we do try our best to give you the best chances of succeeding in your application. From job briefs over table tennis to roadmap discussions during wakeboarding, we see our clients so often and in so many situations that we're able to really narrow down the nuances they're looking for in their next employee, and we'll be sure to pass on any tips we can to you too.